Descripción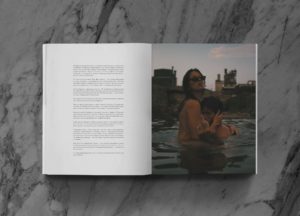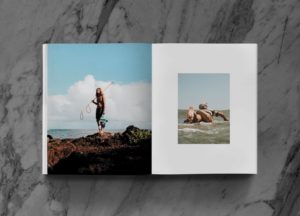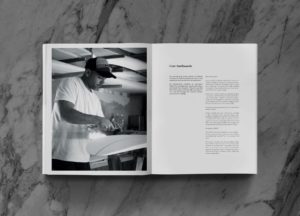 The international success of the previous issues of TRINITY inspired the creative team of the Russian printed surf magazine to create a new issue in English and Russian.
During the year, the creators of the magazine prepared interesting material about photographers and artists, shapers and surfers, visiting different parts of the world: Japan, New Zealand, California, Indonesia, Russia, as well as Hawaii and the Canary Islands.
As a result, the third issue turned out to be voluminous and interesting, and most importantly – it's conceptual.
TRINITY's photobook "White Issue" is an allusion to the tenth Studio album "White Album" The Beatles. The album was recorded in 1968 and it turned out to be electrifying. The Liverpudlians experimented a lot and managed to combine diverse ideas into a single whole. The English band united the continents in a simple language which is the music, and creators hope that when reading the third issue of TRINITY, the reader will enjoy the compositions of "White Album" and catch the main idea of the narrative. 
166 pages

275 x 210 mm

shrink-wrapping

offset printing

circulation: 300 copies

Russian and English text

Soft high density cover

dense chalk overlay Finnish paper of FSC

Ⓡ

Certificate